​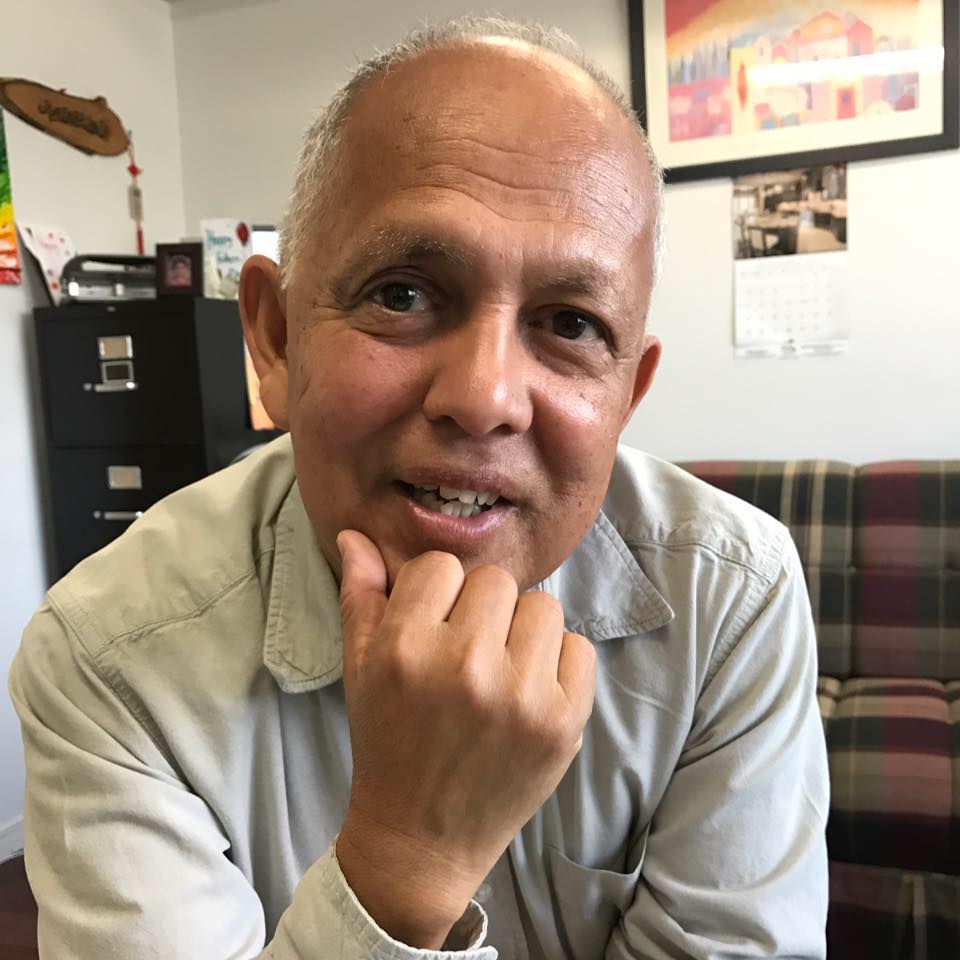 Asaduzzaman Mohammad, PhD (Engineering). President DINCO Holdings.
You guys rocked on the commercial building project, pulling so many building permits for me. Thanks so much for doing a great job!.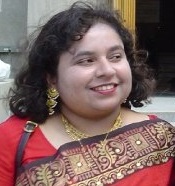 Humaira Haroon, M.Phil. (Particle Physics), EIT. CEO at H&H Mathematical Modeling.
I just wanted to share a quick note and let you know that you guys do a really good job. I'm glad I decided to work with you.

Mehran Afkhami, PhD (Environmental Engineering). CEO at Merci Capital. http://www.mercicap.com/
You made it so simple. The Environmental Site Assessments conducted by you for my clients have been so much faster and easier than my old ESAs. Thanks, guys!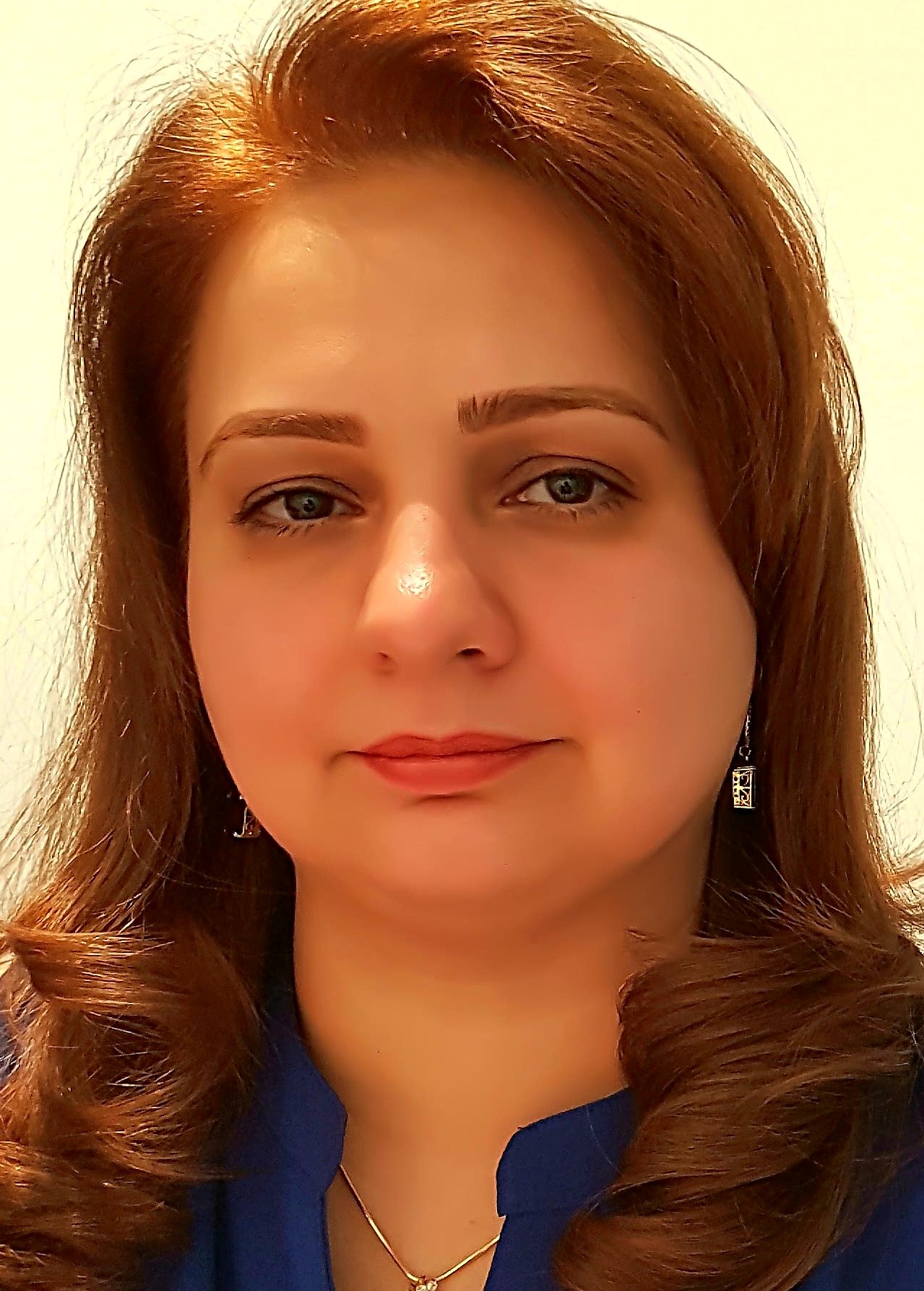 Arezoo Karimian, Ph.D. (Environmental Engineering), EIT.Toronto.
Save Our Environment helps clients successfully execute projects by applying the latest knowledge and using expert engineers. Take this opportunity to do your job.

Abdel Monem, PhD (Civil Engineering).Montreal.
I have worked with Save Our Environment for many years. The quality of work has always been excellent and they are promptly responsive and are well versed with the project documents. It's always been my pleasure to discover that Save Our Environment is part of one of our projects. They help make any project a success for the owner, the contractor and, of course, the inspector. I most heartedly and enthusiastically recommend their services.