HYDRAULIC AND WATER QUALITY MODELING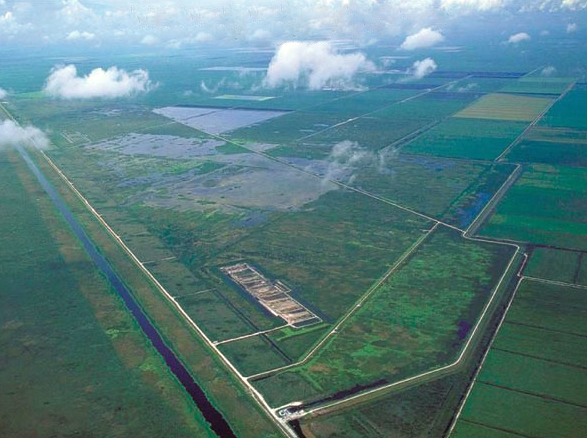 We have performed hydraulic modeling and design for over 8,000 acres of constructed wetland treatment areas. Analyses included evaluation of hydraulic conveyance and flooding effects for over 50 miles of canals spanning a 400 square mile region. The analyses included 2-dimensional FESWMS hydraulic modeling of the wetlands flow systems and estimation of their nutrient removal capability. Our experts performed all wave and runup modeling for the basins and levees.

Our specialists performed or directed hydrologic and hydraulic modeling for Coastal Wetlands Restoration project. The analyses included long-term continuous modeling of the hydrology and canal hydraulics along with calibration and validation. The modeling was conducted to predict the effect of pumped withdrawals on the canal system. Modeled all tidal gates and control structures in the modeling effort. Modeling also evaluated the hydraulic discharge to the coastal wetlands. Modeled the seepage for the gates and canals using SEEP2D.

Coastal Zone Restoration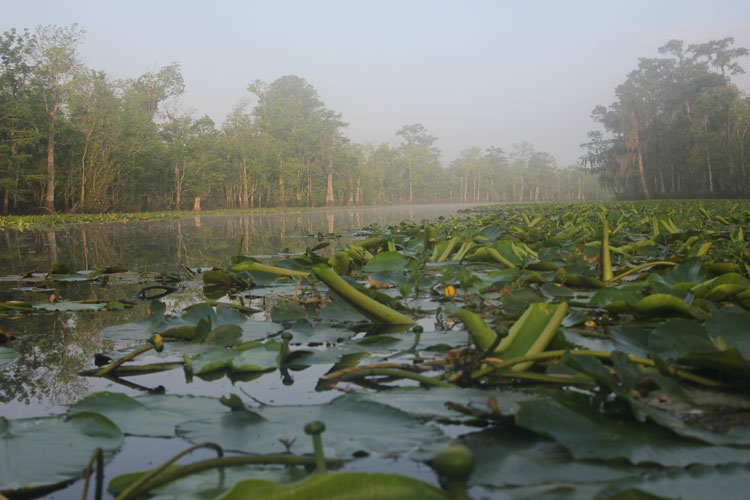 We have also carried out a coastal zone restoration project. The project involved diverting water from the River and routing it to historic wetlands between the river and Lake. The lake is connected to the Gulf of Mexico and is subject to wind and storm surges. We have developed hydrodynamic models of the area to determine the appropriate flow releases to maintain targeted seasonal water levels in the wetlands as well as investigate the potential for upland flooding.
Sea floor geohazards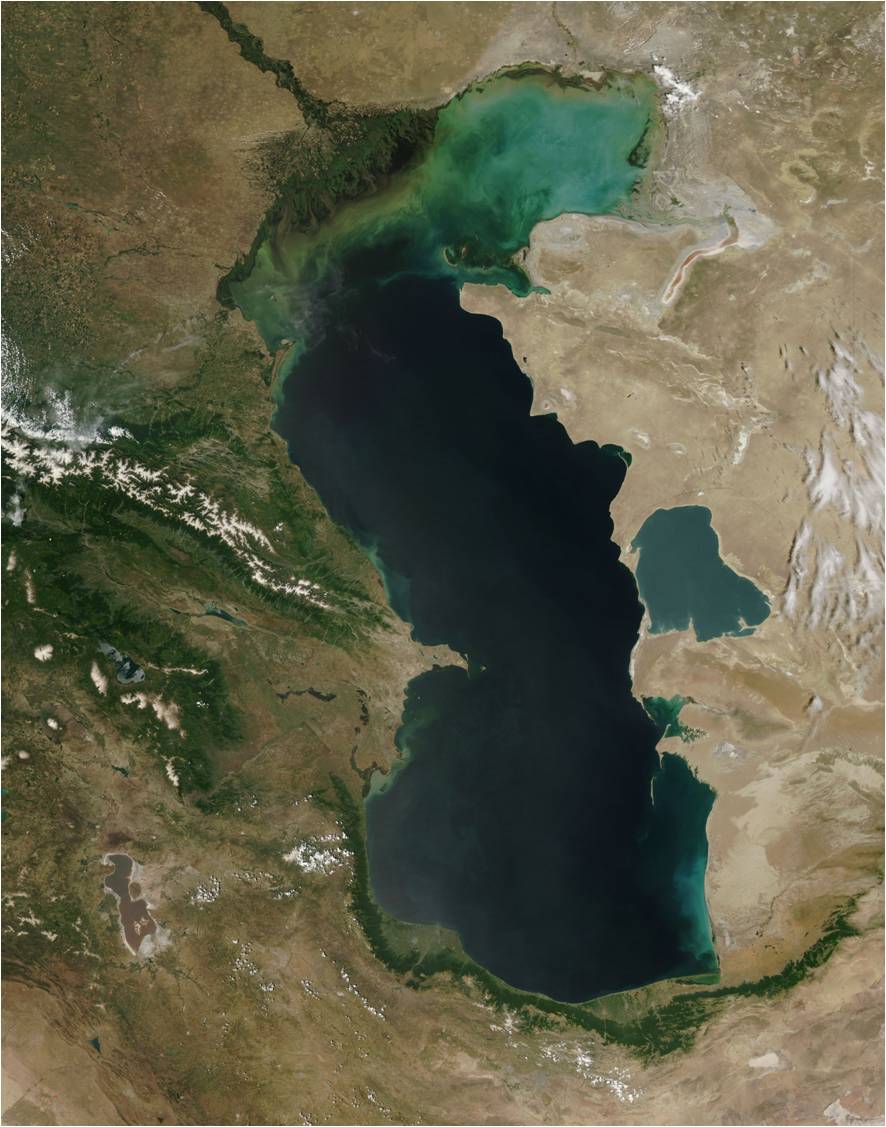 We have carried out a study using numerical models of sea floor geohazards in the Shah Deniz PSA of the Central Caspian Sea. The work was based on multi-beam bathymetry, AUV CHIRP subbottom profiles and sediment core data. In this area both subsea mud volcanoes and shallow-seated soil instabilities are present.

The Azeri mud volcano is a subsea feature located in the central Caspian Sea within the AGC PSA development. In order to develop this field it is necessary to locate subsea manifolds and flow lines in the proximity of paths that could convey future eruptions. Our experts, working with specialists from URS and BP conducted a study of this geohazard. Numerical models were used to map out exclusion zones for the subsea field development.